Thank you for your support!
Ways you can contribute:
1- PayPal


3- Facebook
5- Smile.amazon :You can help GMP every time you shop! Choose Grandmother Project, Inc. as your preferred non-profit when you shop AmazonSmile

Offline donation

. For offline donation we ask that you please follow these instructions:

Make a check payable to "Grandmother Project"- (Please mail your check to: The Grandmother Project 11 Magnolia Parkway Chevy Chase, MD. 20815, USA)
All contributions will be gratefully acknowledged and are tax deductible for American donors.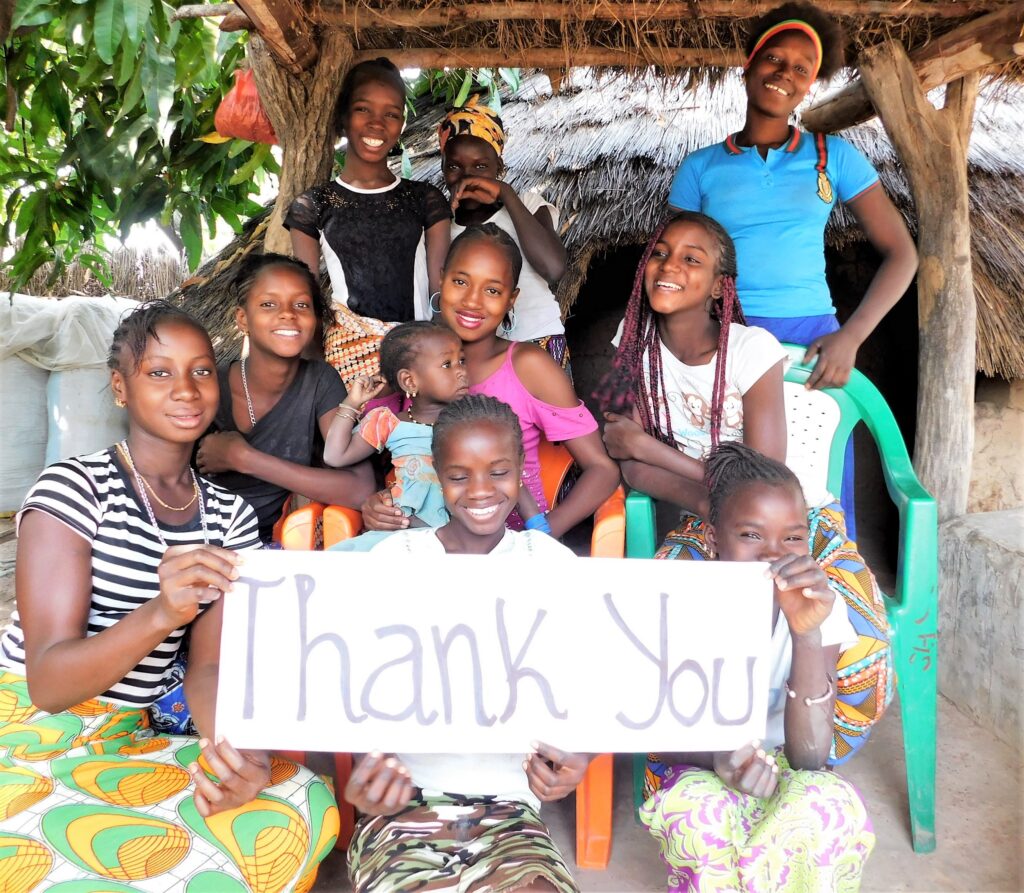 How is your donation used?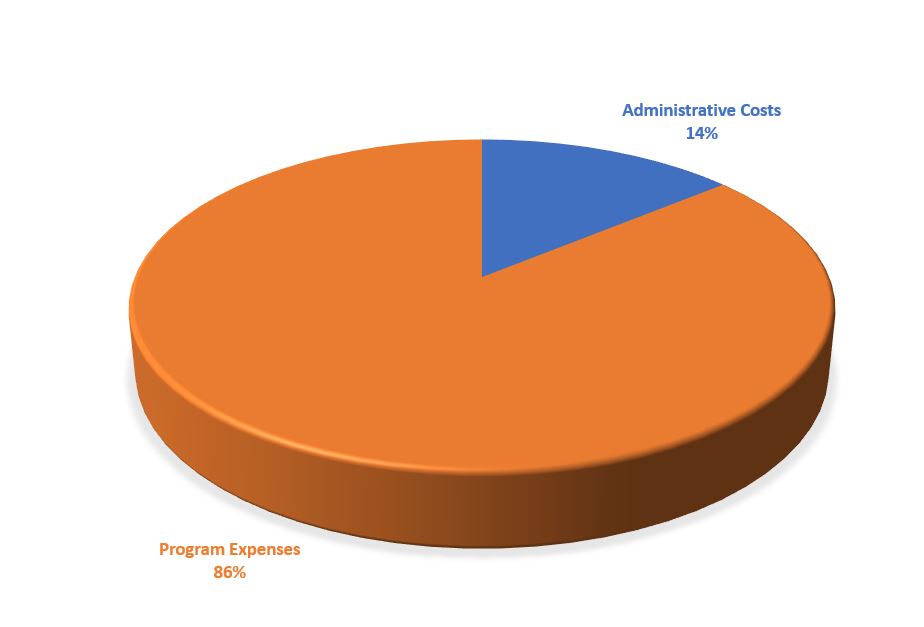 Grandmother Project ensures that the bulk of your donation goes exactly where it should – the programs that are having a positive affect in the lives of children and their communities. 
$10 ensures a girl can participate in one Women and Girls (WAG) intergenerational forum
$20 buys a set of 5 books on African cultural values, traditions and story tales
$30 funds training for one grandmother to assist teachers in schools
$50 funds one day of Grandmother Leadership training for one grandmother
$100 will train one Grandmother Leader about the dangerous effects of FGM and child marriage
$500 pays for Grandmother Leadership training for one grandmother