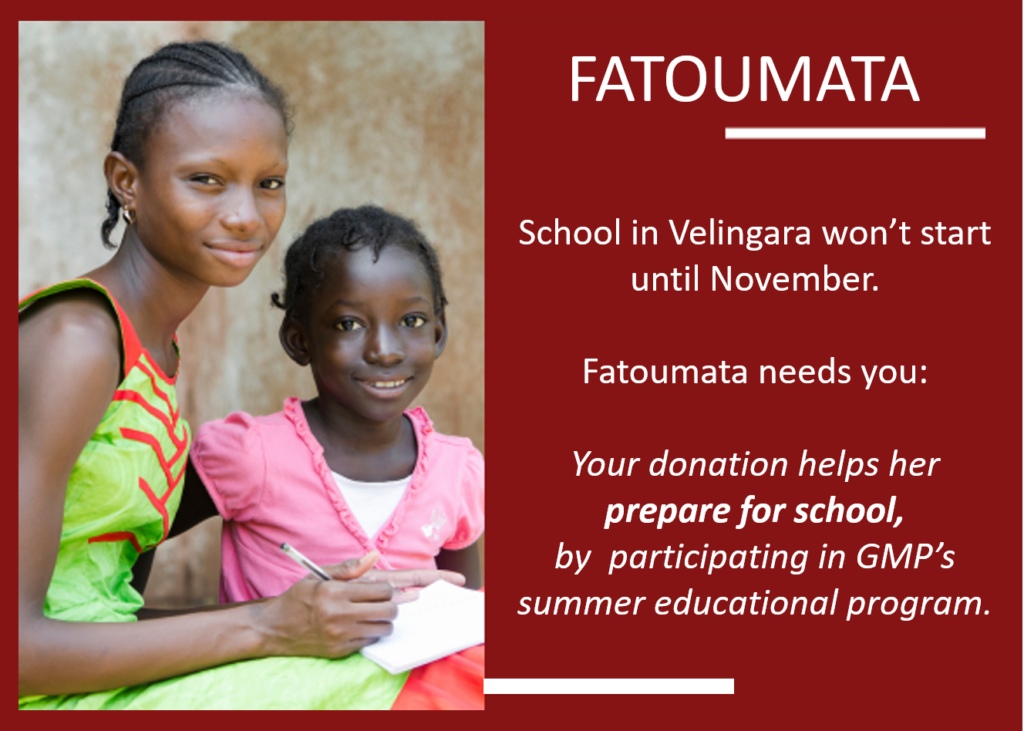 In response to this tragic situation, grandmothers and teachers will join hands in a Summer Learning Program to support children in rural southern Senegal, and to fill the gap caused by COVID-19.
Grandmother Project works with both rural and urban communities to improve the lives of women and children, especially of girls, using an innovative Change through Culture approach.  This approach builds on community knowledge and experience and empowers communities to promote positive change for the benefit of all.  Key pillars of Change through Culture are:
Building on cultural roles, values and traditions
Recognizing the wisdom and authority of elders and involving them in all programs, especially the grandmothers
Strengthening communication between generations
Empowering communityleaders and groups to promote the well being
Creating consensus for change through dialogue
 Grandmother Project's experience using a Change through Culture approach motivates both community members and development workers to work together to preserve positive aspects of existing cultural values and traditions and to change harmful ones.
Grandmother Project (GMP) was officially registered in the U.S. in 2005 as a 501(c)3 non-profit organization. In 2011 it was recognized in Senegal as an international non-profit organization.