Mission and Approach
Grandmother Project's mission  is to improve the health and well-being of women, children and families in countries in the Global South by empowering communities to drive their own development by building on their own experience, resources and cultural realities.
To carry out our mission, we work on two levels:
With Communities: we work directly with both rural and urban communities to develop, document and evaluate innovative approaches to social change
With Development Organizations: we build the capacity of other organizations to implement programs using our Change through Culture approach
Why Grandmothers?
Because we want long-lasting change in African communities
Grandmothers have great influence and authority in families, and both women and men follow the advice of their mothers and mothers-in-law as a sign of respect. Grandmothers are an important resource for change when it comes to women and children, and especially girls.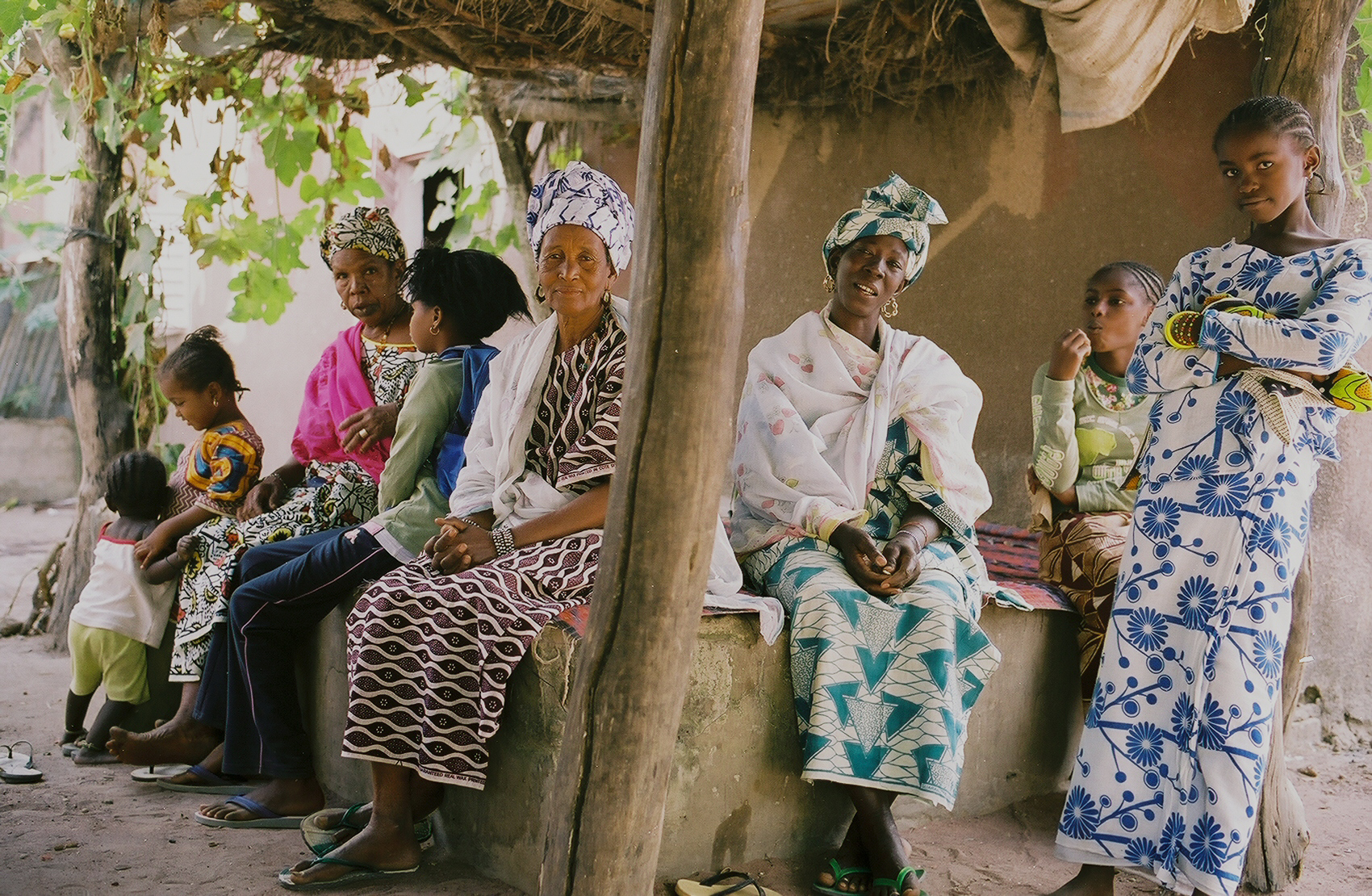 Grandmother Project empowers girls and grandmothers, while increasing wider support for girls as they grow and dream.